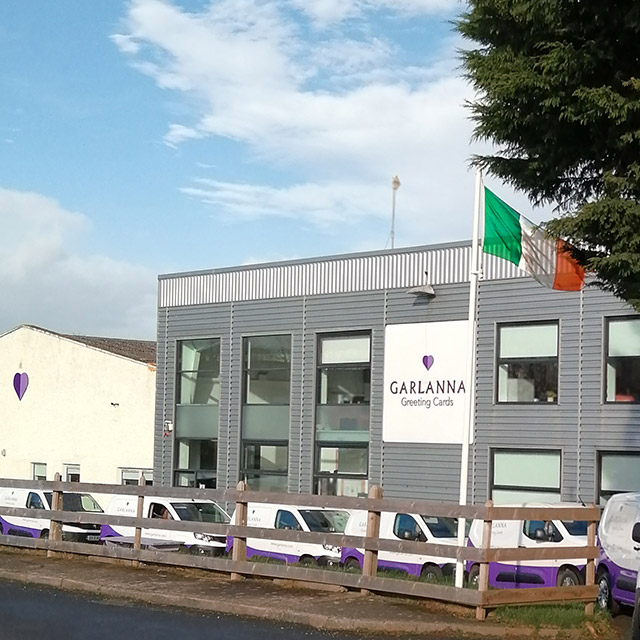 At Garlanna Greeting Cards Ireland, we design and produce the majority of our Irish greeting cards, gift wrap, and accessories in beautiful County Wicklow. We help people send their thoughts and love to all of the special friends and family in their lives and celebrate life's most important moments, both big and small.
Send some love
and put a smile
on someone's face
Send some love
and put a smile
on someone's face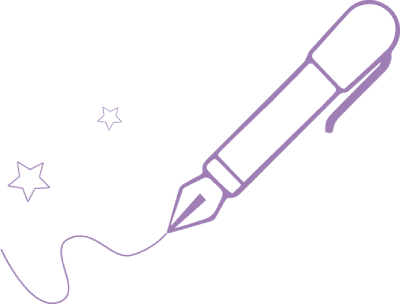 Once you've picked the perfect card we can handwrite and post the card for you!
Whether you want to order to your home or send to that special someone we can write and send your card for you!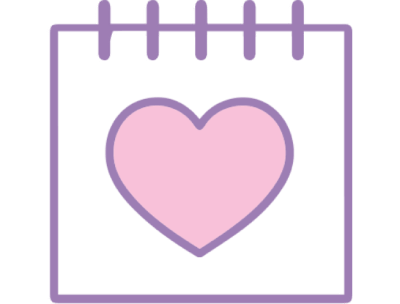 Why not add it to your calendar and we'll remind you of your special date!
We appreciate your support and want to thank you so much for visiting our site!
Here at Garlanna we have been working very hard to bring our customers a sustainable product. We would like to tell you a little bit about what exactly we have been doing and what we plan to on doing in the future. We'd love if you would watch our video and have a little read about our exciting new plans...
Do you love Garlanna and want to be the first to hear about new cards and other suprises? Sign up to our newsletter by entering your email here.